Cooling Tower Performance Improvement by supervising and installing Wind wall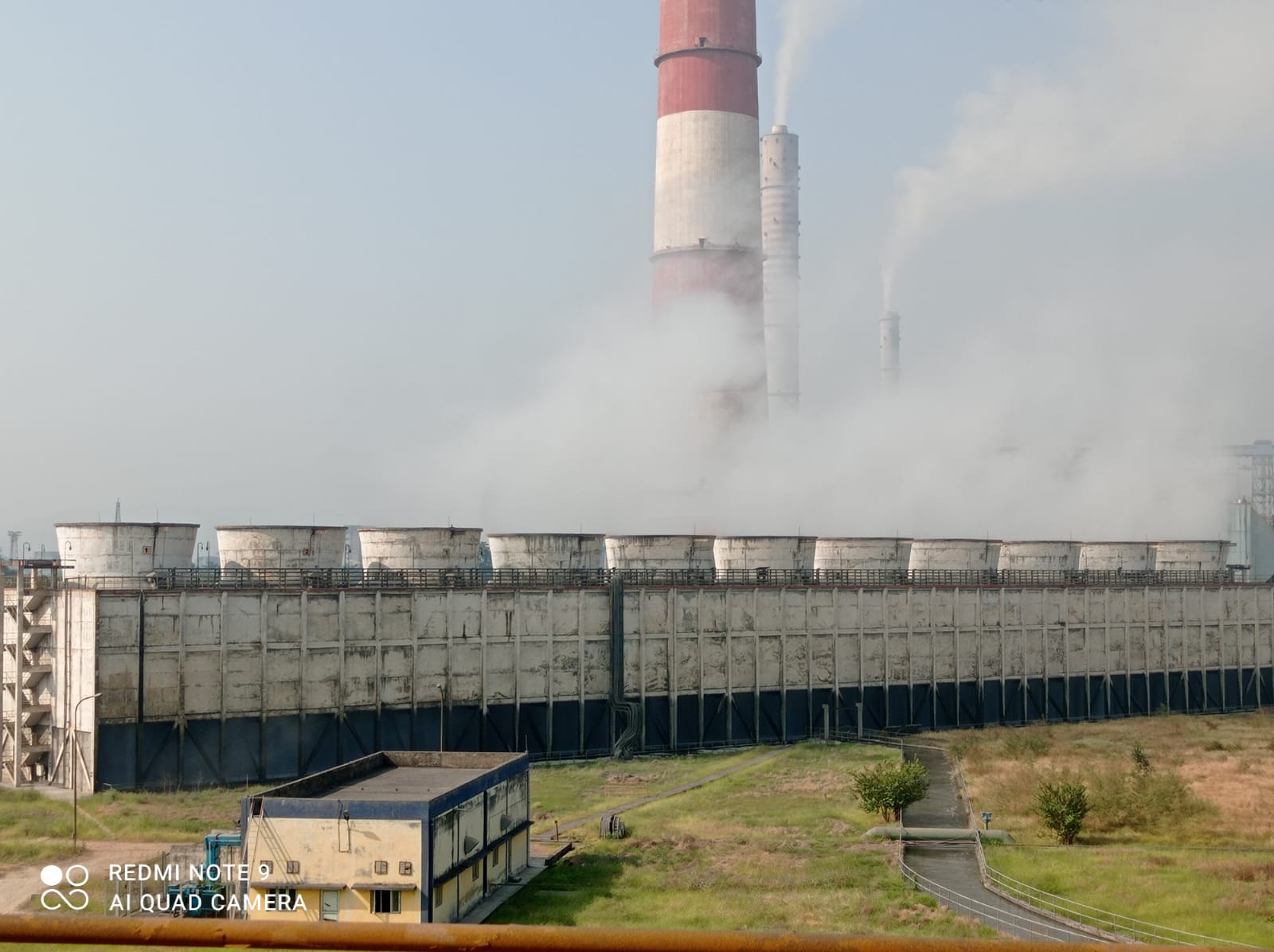 PROJECT

Supply and Erection of Wind Wall Partition for Cooling Tower Performance improvement for 44 Cells (11Cells × 4 CT) with Pultruded FRP Structure.
EXECUTION

Encon supplied FRP Structural material along with wind wall panels and provided Service team for complete installation of wind wall assembly.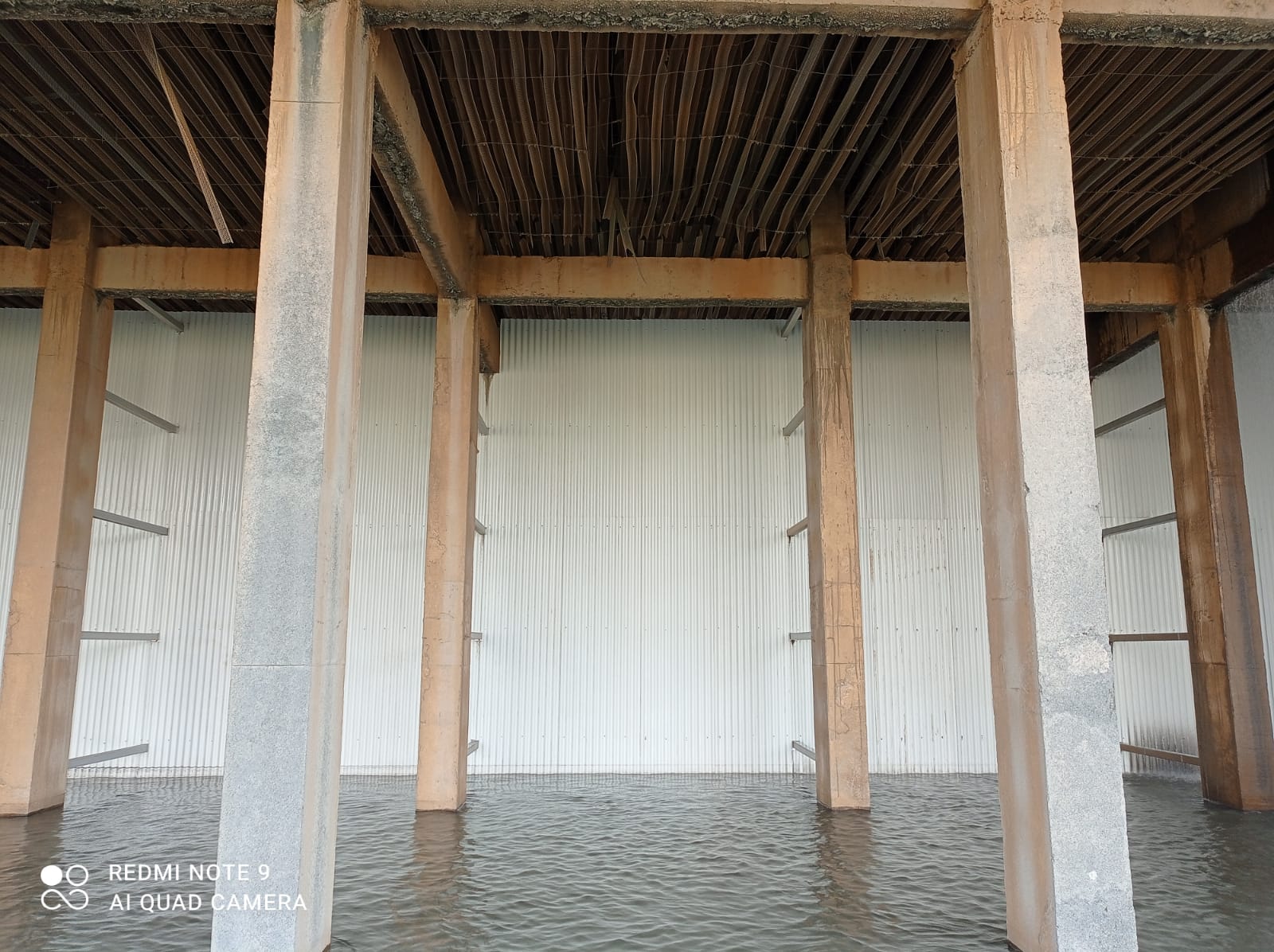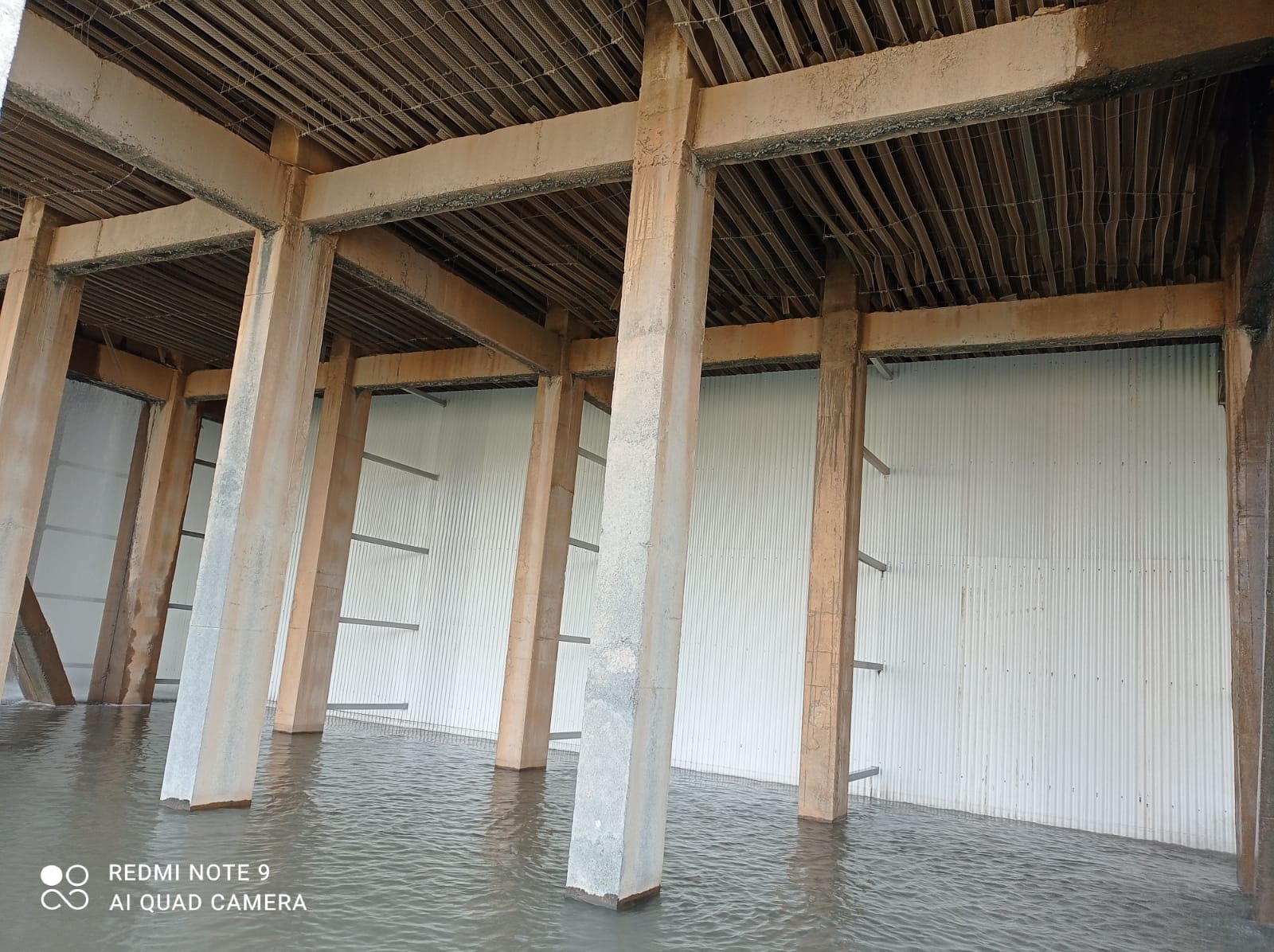 WIND WALL
Cooling Towers are often subjected to adverse weather of wind conditions and air temperature which can significantly influence the efficiency and hinder the general operation.
Wind walls are placed upstream of the cooling tower to control the flow rate entering the intakes from both sides of the air inlets.
It exerts a drag force on the velocity field causing a loss of momentum represents a sheltering effect.
A simple wind wall placed upstream of the windward intake can be used to balance the flow rate into two intakes.
The uniform airflow distribution enhance the overall performance of cooling tower.
Installation of Wind wall is more applicable and suitable where the width of the tower is more than the length with optimum wind direction.
| | | |
| --- | --- | --- |
| PARAMETERS | BEFORE | AFTER |
| WET BULB TEMPERATURE | 28 °C | 28 °C |
| CONDENSER CW OUTLET TEMPERATURE | 45.8 °C | 44.3 °C |
| CONDENSER CW INLET TEMPERATURE | 35 °C | 33.5 °C |
| EXHAUST HOOD TEMPERATURE | 49.9 °C | 48.4 °C |
| RANGE | 10.8 °C | 10.8 °C |
| APPROACH | 7 °C | 5.5 °C |
| CONDENSER VACCUM | -85 kPa | -85.9 kPa |